Why I PMC is a simple question to answer. I PMC for my #1 "ride or die", my father, who is currently being treated at Dana Farber Cancer Institute.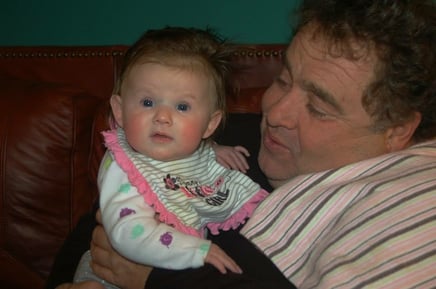 In June 2018, my dad underwent surgery on his back to remove a malignant tumor as a result of a cancerous mole biopsy. He'll be the first one to tell you that as an Boston-based ironworker for 35+ years, working outside and wearing sunscreen were not habits he took to. He was diagnosed with stage III metastatic melanoma and was to receive a year of chemotherapy treatments to prevent the cancer from spreading further than it already had. His oncologist at DFCI told him about a newly approved treatment that was appropriate for his diagnosis, we took his expert advice and never looked back.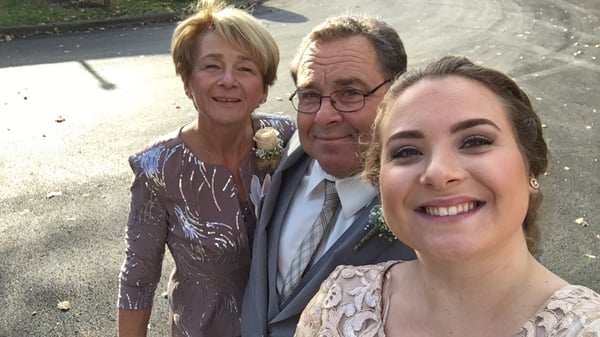 The last 7 months have certainly not been the easiest, but my family and I are incredibly thankful, day after day, for the attentive, thoughtful, and warmhearted doctors, nurses, and staff who foster a supportive environment on not only the bad days, but the good ones too. While my father's treatment is currently on hold so his body can recuperate, I PMC so researchers can keep pushing forward, so that maybe one day, there can be chemotherapy options that do not make patients sick, itchy or fatigued. I PMC so that my nieces can spend more time with their beloved "Happy." Ultimately, we all PMC towards a day when no one requires cancer treatment at all.
Guest Post by Ashley Kelley