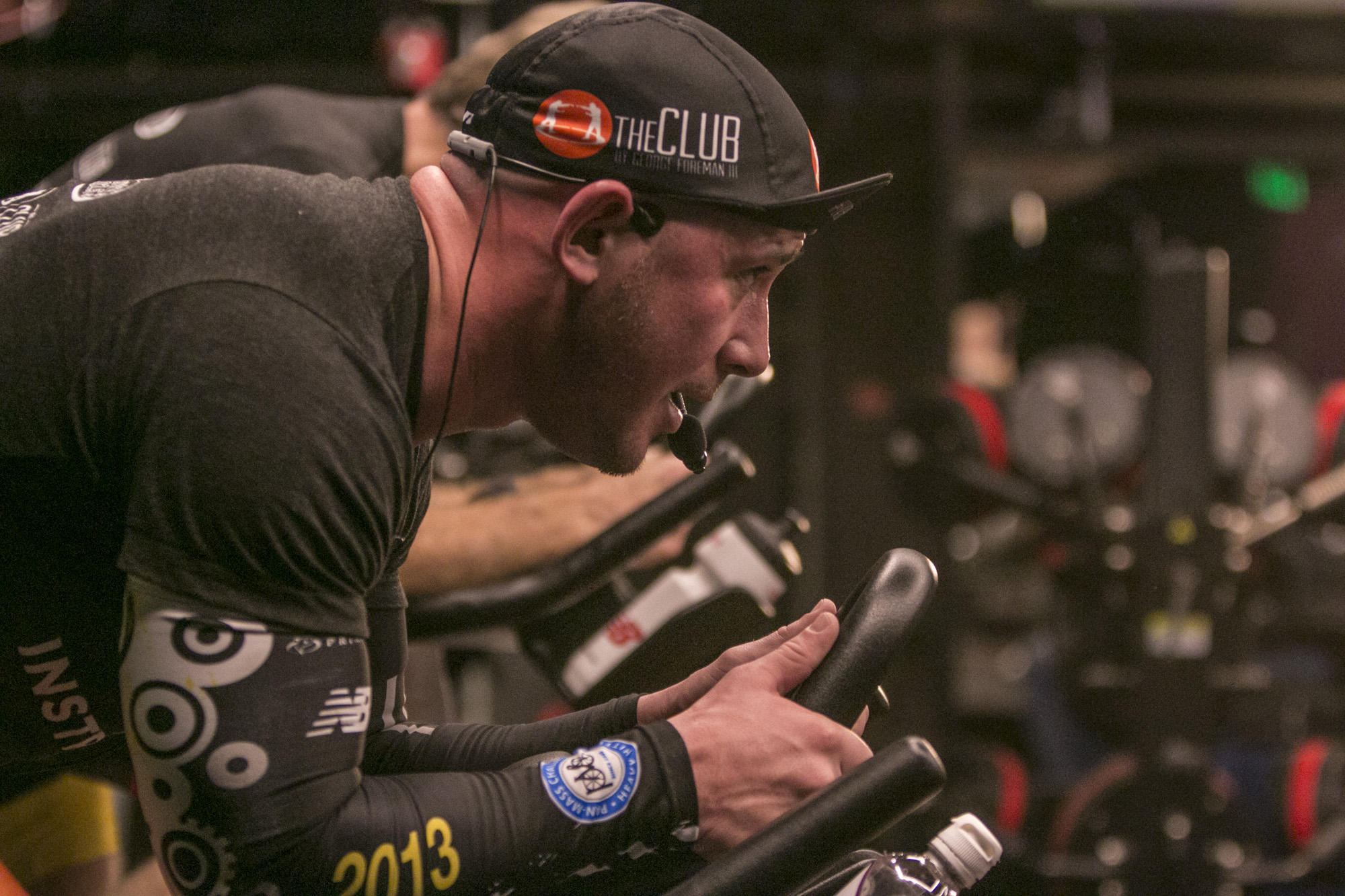 DAVID BERGERON: EVERYBODYFIGHTS
Dave will be teaching with Laura Mucci at 8am.
David is a graduate out of Westfield State College with a degree in Movement Science with a concentration in Physical Education. He was honored with being a 2 x All-American in Track and Field, and currently enjoy's cycling and playing Rugby.
David finished his ninth Pan-Mass Challenge ride this summer. In his role as Director of Operations and lead trainer of EverybodyFights, David has fostered strategic partnerships with the country's very best academic and medical institutions (e.g., Brigham and Women's Hospital, Children's Hospital Boston, Dana Farber Cancer Institute, Harvard Medical School, etc.). His clients include some of the world's most renowned doctors, researchers and clinicians.
To see when David is teaching this week visit EverybodyFights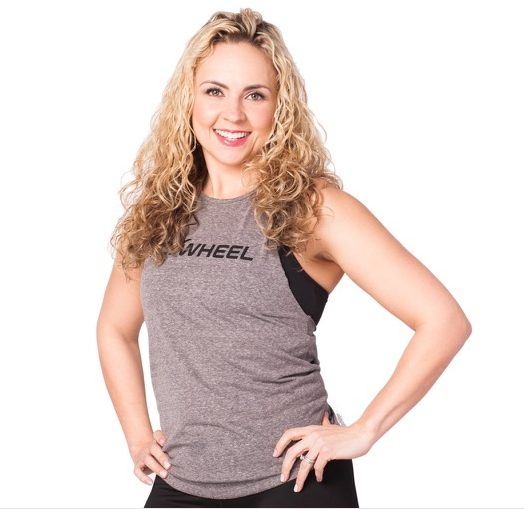 LAURA MUCCI: EVERYBODYFIGHTS AND FLYWHEEL
Laura will be teaching with Dave Bergeron at 8am.
BEFORE FLYWHEEL: I was a full-time makeup artist for 12 years. Since I still enjoy adding color to people's lives, I now do makeup part-time.
IN THE STADIUM: You'll work hard while laughing and probably singing, and leave feeling empowered to take on whatever the day throws your way.
WHEN I'M NOT TURNING UP THE TORQ:I'm living life to its fullest - you can likely find me on my yoga mat, boxing, exploring the city, on the beach in the summer, or enjoying my fur babies, family and friends.
To see when Laura is teaching this week visit EveryBodyFights and FlyWheel.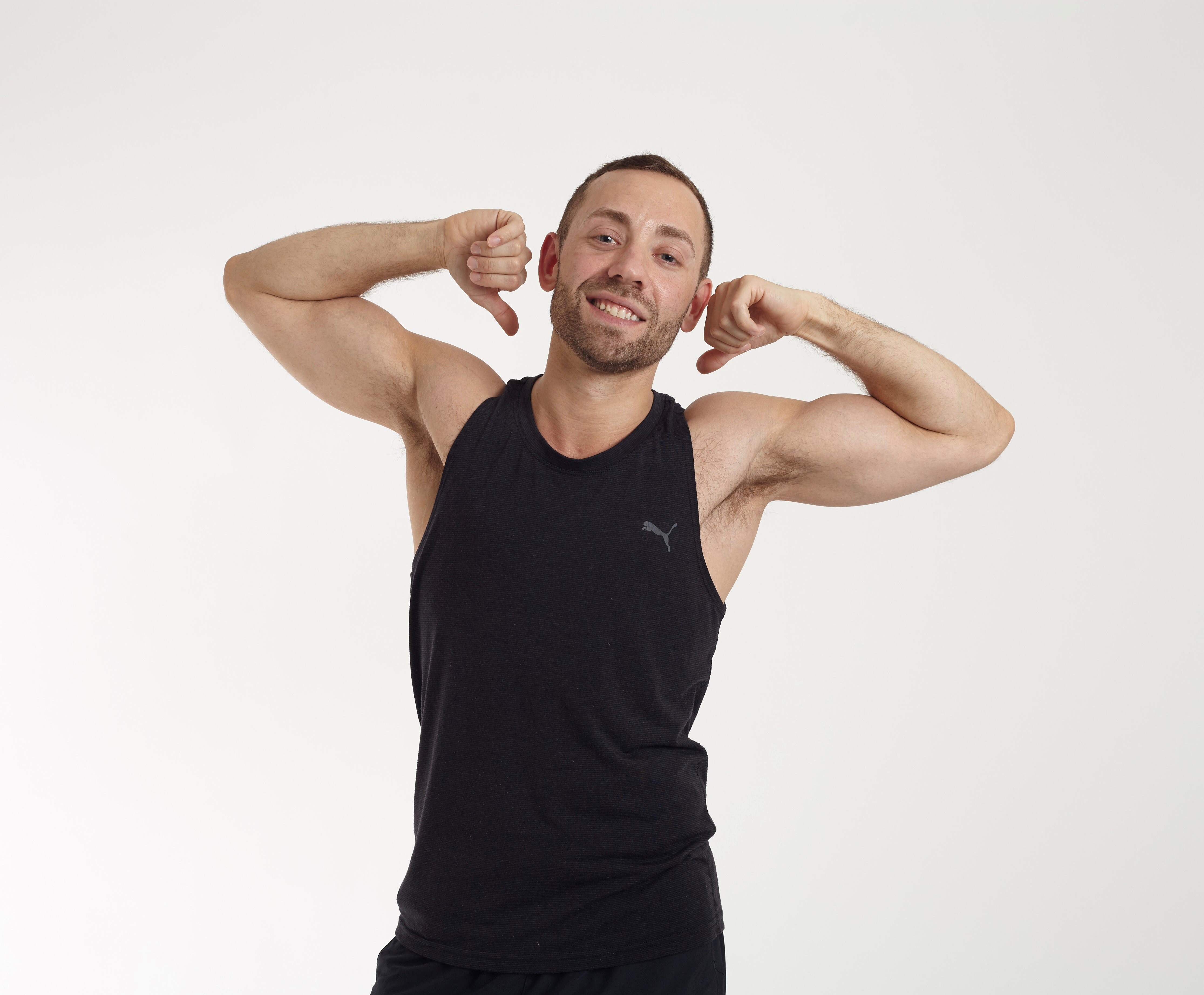 JONATHAN DALE: CYC FITNESS
Jonathan will be teaching with Talia at 9am.
When Jonathan discovered spinning, he was in his early 20s and had been struggling with his weight. He fell in love with the music-driven workout, and through hard work and dedication shed nearly 85 pounds. After his own transformation, Jonathan decided to become a Cycologist in order to help other exercise-averse people like himself get healthy. A music fanatic, Jonathan meticulously crafts each of his playlists, relying on the music to propel his road trip and tell an inspirational story along the way. When not on a bike, stationary or otherwise, Jonathan can be found at coffee shops peacefully folding Origami to electronic music. His devotion for everything music and cycle-related translates to his classes that keep you coming back. "I want to connect with my riders through sound, story and common goals."
To see when Jonathan is teaching this week visit Cyc Fitness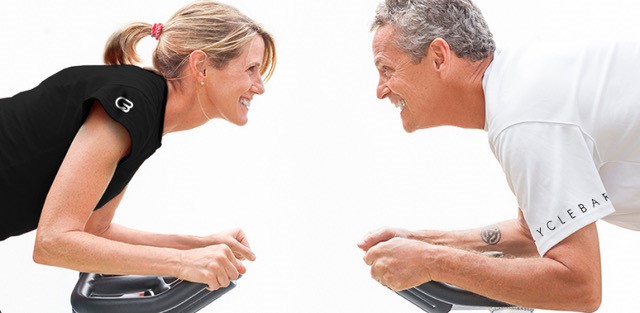 ALEX KLEMMER x BILL PRYOR: CYCLEBAR
Alex and Bill will be teaching at 10am.
Alex and Bill started the very first indoor cycling studio on the East Coast in January of 2005. In addition to owning and operating CycleBar Wellesley for 12 years, they were co-founders of CycleBar Franchising which has opened over 100 cycling studio across America. Between them, they have also taught over 4,000 classes in Wellesley — WOW. The CycleBar class is rhythmic riding driven by instructor energy and cueing. The rides from Alex and Bill feature a variety of musical genres and have a broad appeal to all ages and fitness levels. Above all, they believe exercise can be, and should be…FUN!
To see when Alex and Bill are teaching this week visit Cyclebar Wellesley.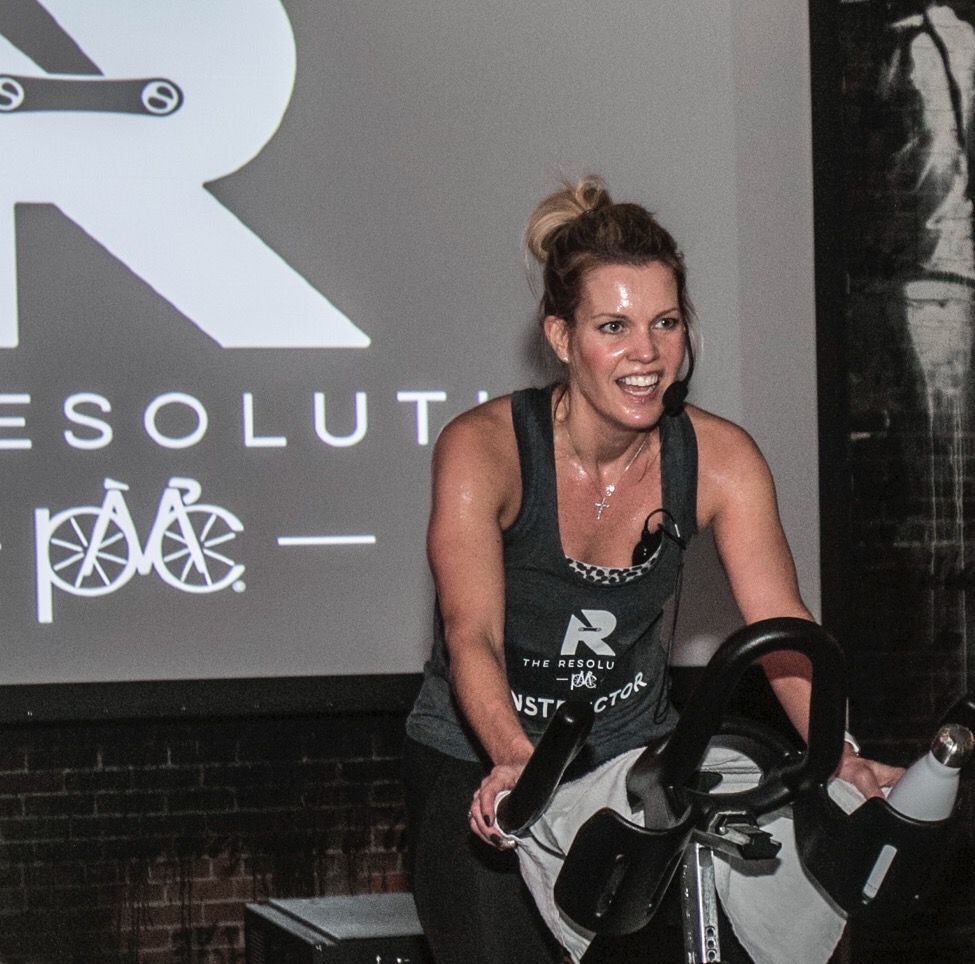 LAUREN LENKAITIS RAFFONI: LIFETIME ATHLETIC
Lauren will be teaching with John at 11am.
Lauren Lenkaitis Raffoni has been a avid indoor cycling fan for 15 years becoming an instructor herself about 4 years ago. Helping others develop a love for riding has been an amazing and rewarding experience for her. Always athletic and competitive Lauren took her passion for cycling outdoors participating in her second Pan Mass Challenge this past August. Lauren rides in memory of her father who battled a long and difficult battle against brain cancer.
Lauren teaches EDG cycle at LifeTime Athletic Westwood and Tabata cycle at Parkway YMCA.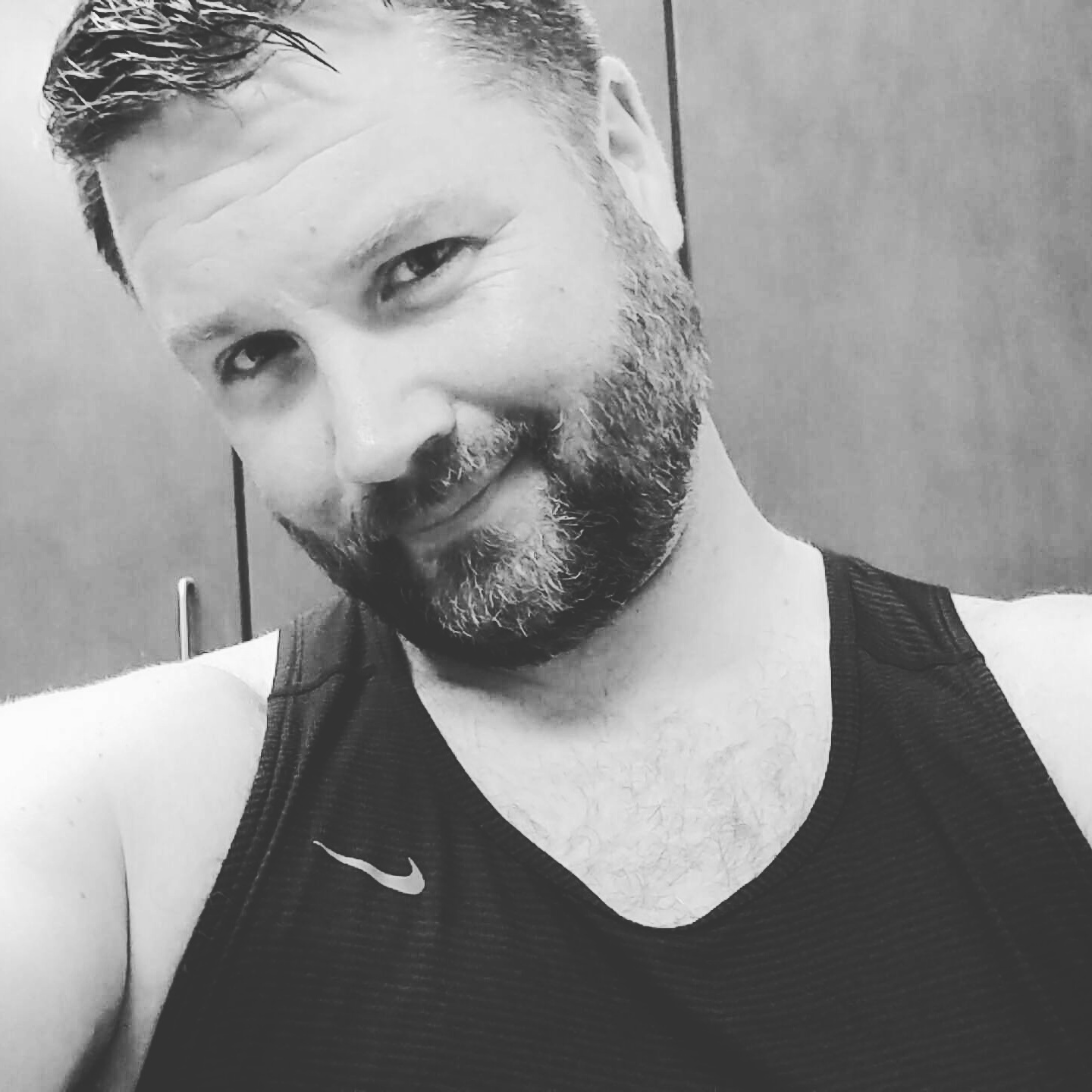 JOHN BARTKOW: EQUINOX
John will be teaching with Lauren at 11am.
John realized the benefits of cycling when he began to take spin classes over 20 years ago. Quickly noticing the fun and health benefits of cycling, he became a instructor shortly after. He has since taught and directed fitness programs throughout the South Shore as well as in Walpole, Norwood, and Westwood. Currently John teaches at Equinox in Boston, MA. John has inspired beginner and seasoned fitness enthusiasts the benefits and fun of cycling indoors and out.
To see when John B is teaching this week visit Equinox.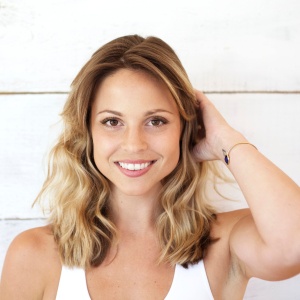 JESSIE FRACALOSSI: THE HANDLE BAR
Jess is teaching with Candice at 12pm.
Jess is The Handle Bar's founder and operator. She opened the first HB studio in 2013, and has grown the brand to now 3 major neighborhoods in metro Boston - South Boston, Fenway, and Harvard Square.
She grew up a competitive swimmer and developed a love for fitness at an early age. Attending college at Northeastern University, Jess discovered her love for group exercise, specifically spinning. In addition to her indoor cycling efforts, Jess leads a very active lifestyle and can be found walking the city, running or swimming with her 3 year old yellow lab, Brett. She practices mindfulness and meditation and believes that true wellness is the union and balance of physical fitness, mental health, human connection & community.
An avid music lover and listener, Jess hopes to bring her love for music to the studios and rides. She hopes to offer classes with the intensity she craves, set to playlists composed with care. Jess spins to house music, hip hop, pop and much more. Her classes are crafted to challenge riders physically, and inspire them to achieve greatness both on and off the bike.
To see when Jess is teaching this week visit The Handle Bar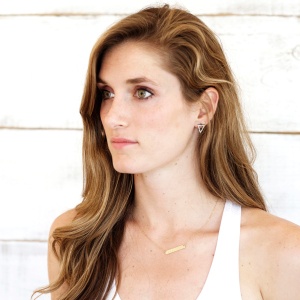 CANDICE PEAK: THE HANDLE BAR
Candice is teaching with Jess at 12pm.
Candice is a Master Instructor at The Handle Bar Indoor Cycling Studio & a trainer at EverybodyFights in Boston.
Candice grew up north of the city and was a competitive swimmer for 14 years. She competed at the 2008 U.S Olympic Team Trials and swam at the University of Wisconsin, serving as team captain her senior year. Candice retired from swimming in 2010, but she still craved the high intensity training . Running, indoor cycling, circuit training, and boxing have been staples in her routine since hanging up her goggles.
Since retiring from competitive swimming, Candice has run 4 major marathons (NYC x2, Boston, Chicago), countless half marathons, 10Ks, and 5Ks.
Candice's goal, whether it is on a stationary bike or throwing your favorite combination on a heavy bag, is to create an inclusive, welcoming, fun environment and she hopes people leave feeling strong, confident, & a better version of themselves.
Outside of the studio/gym, Candice works as a marketing communications manager for an investment management firm in downtown Boston.
To see when Candice is teaching this week visit The Handle Bar and EverybodyFights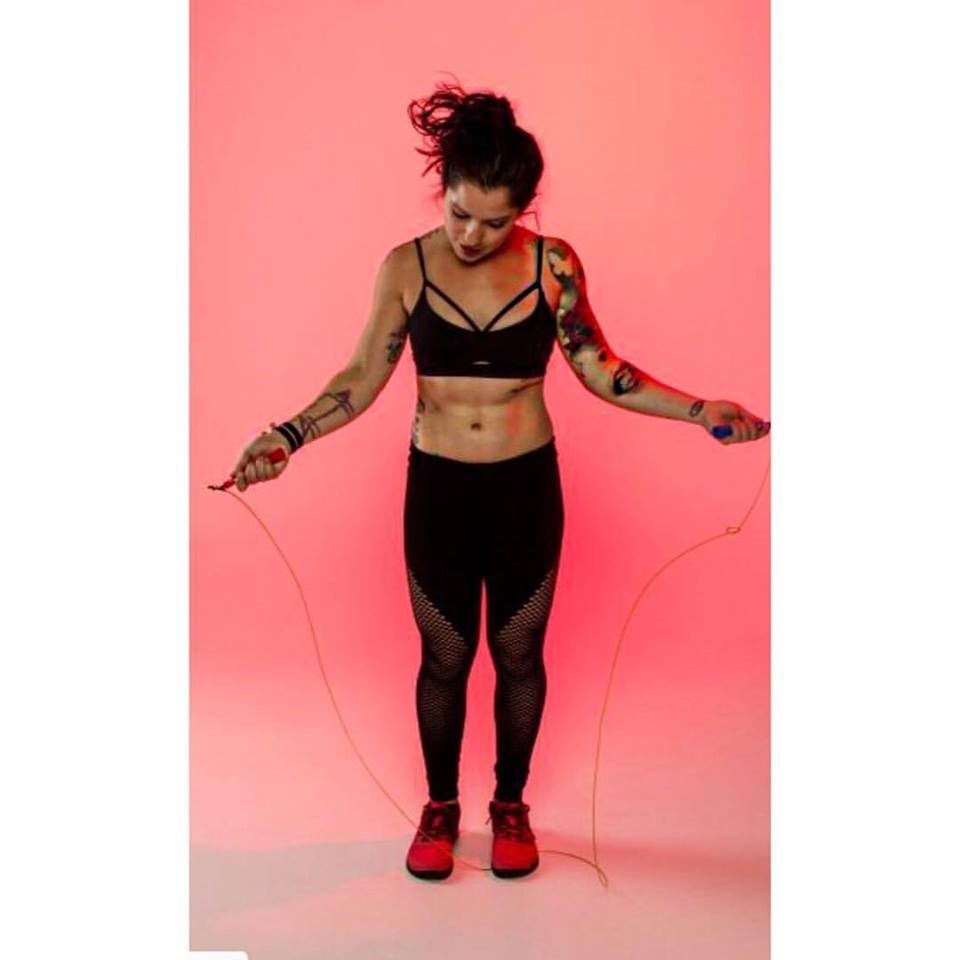 MELINA DIPAOLA: RIDE NORTH END
Melina is teaching with Alicia at 1pm.
Melina was born in San Francisco and grew up in the North End of Boston. As a brain tumor survivor, the PMC holds a place very dear to her. After a childhood deplete of much physical activity, Melina fell in love with fitness and strength training after trying out a local gym with her father. Certifications in spin, megaformer, rowing and boxing thrust her even deeper into the fitness lifestyle. In 2015, Melina harnessed her passion, took the leap and opened Ride North End
Melina's classes are intense, invigorating, and atmospheric. You may hear anything from EDM to Marilyn Manson to Lana Del Rey.
Off the bike, Melina enjoys boxing, weight training, Tarot cards,crystals, poetry, researching and/ or getting tattoos, and drinking scotch.
To see when Melina is teaching this week visit Ride North End.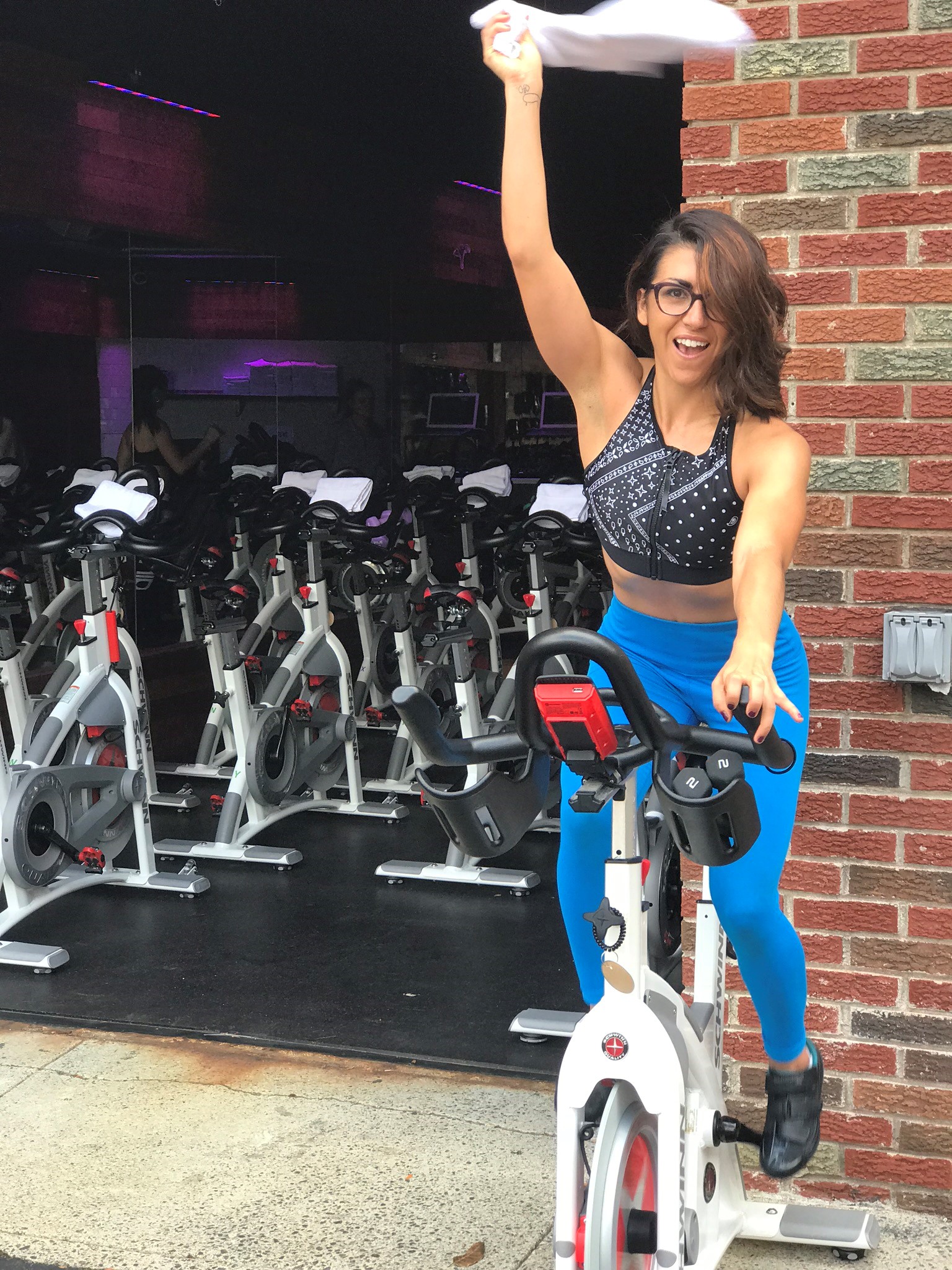 ALICIA ROMANO: RIDE NORTH END
Alicia is teaching with Melina at 1pm.
Alicia grew up in Connecticut, spending the majority of her younger years engaged in competitive sports, music and dance. She began fulfilling her passion for health and wellness by pursuing a career in Nutrition & Dietetics, a path which led her to the city of Boston. Alicia was determined to incorporate her love for fitness, wellness and music into her life outside of her 9-5 job and personal exercise regime of running, yoga, weight lifting and indoor cycling; more importantly, she wanted to be able to share this experience with others. Living in the North End, she stumbled upon Ride North End, and the rest was history. Alicia will always tell you, teaching spin was 'literally in my blood." She grew up with a family of cycling instructors (her mother and sister) and was immediately hooked. After 15+ years on the bike, it was time for her to lead on the podium and create a new, challenging and exciting experience for riders. When you step into her class, you can always expect a high energy ride with unique choreography, challenging tempos, bumpin' beats and plenty of towel flips. Alicia encourages her riders to pursue progress not perfection every time they step into the room, and to have some freakin' fun while doing it.
To see when Alicia is teaching this week visit Ride North End.
At this time we have reached our capacity for spin instructors but if you are a certified spin instructor who is passionate about fighting cancer, we could still use your help with the PMC Winter Cycle in various ways. Please contact justine@pmc.org for more information.