My freshman year of high school, I was an average 14 year old girl. I spent a lot of time with my 4 siblings, I danced every day at my Mothers dance school, and I played goalkeeper competitively on 2 different soccer teams. While playing winter season, I took a soccer ball to the stomach leading to 2 months of pain, bruising and fatigue. Originally written off as a sports injury, ultimately led my parents and I to Boston Children's Hospital and a final diagnosis of Acute Lymphoblastic Leukemia.
I underwent a grueling 2 year treatment at Dana-Farber Cancer Institute, spending a lot of time inpatient at Boston Children's Hospital. I watched and experienced the incredible nurses who dedicate their lives to taking care of children and families at the scariest and most vulnerable moments of their lives. Their strength, optimism and ability to comfort patients and their loved ones was inspiring, and I wanted to be just like them.
I finished my treatment during the summer before my senior year of high school. I completed my sophomore and junior year online and graduated in 2010, on time, and with my friends and was accepted into the nursing program at Saint Anselm College.
Today, I am 10 years cancer free, and am a Pediatric Oncology Nurse at Boston Children's Hospital. I ride for the friends I made and I fought beside , and the brave patients and families I have the honor of taking care of today.
PMC Note - Kelley Bernard road her first Pan-Mass Challenge in 2017, and will ride the PMC Winter Cycle at Fenway Park on January 27, 2018 as the Captain of Team Flames. She will ride in the Noon session!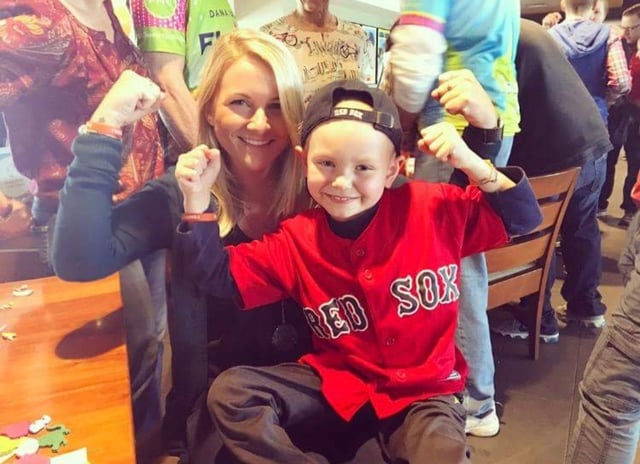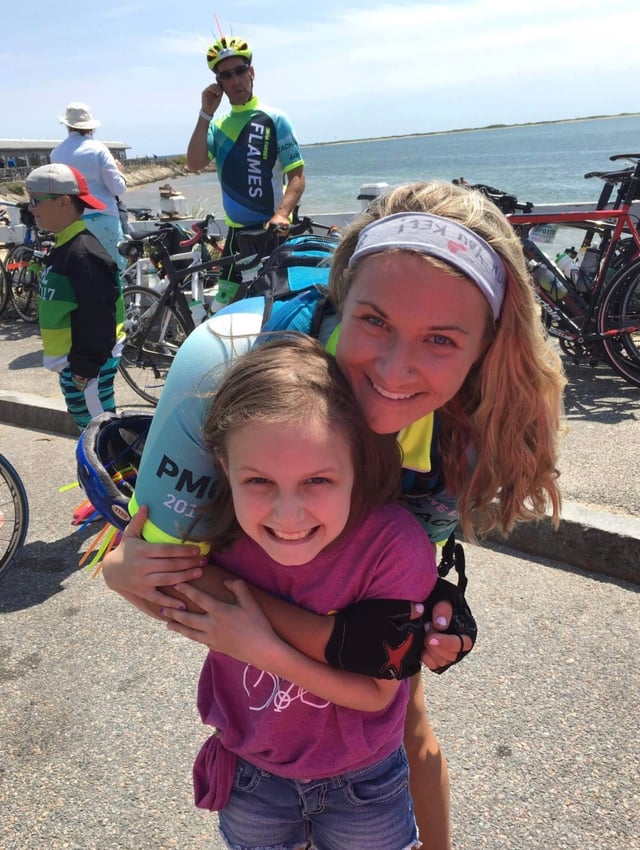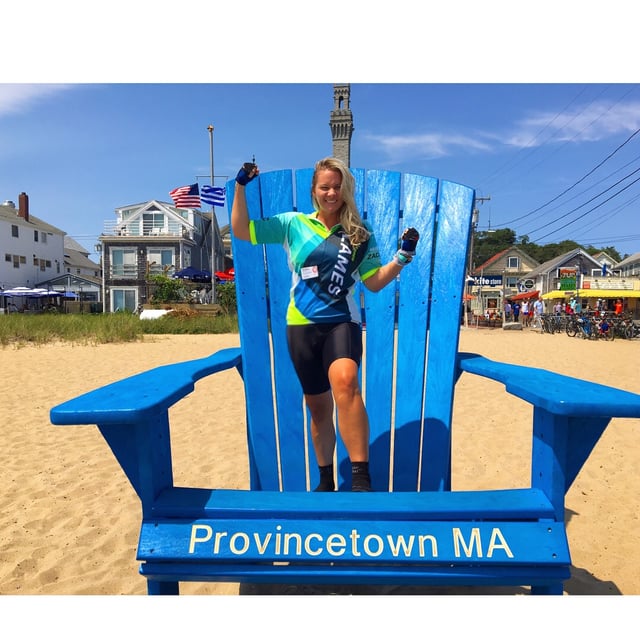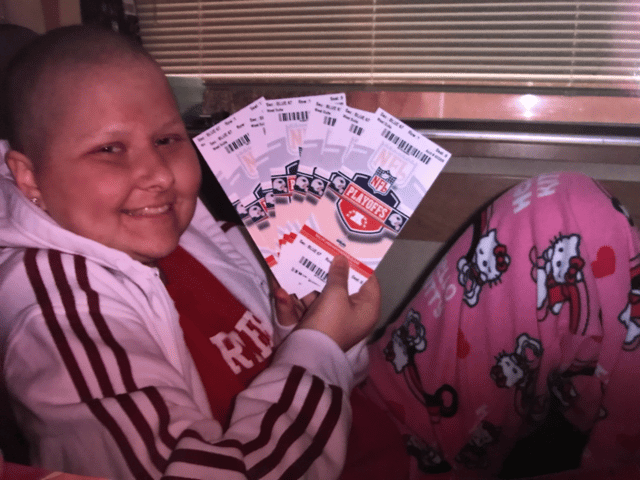 (guest blog by Kelley Bernard)